This store requires javascript to be enabled for some features to work correctly.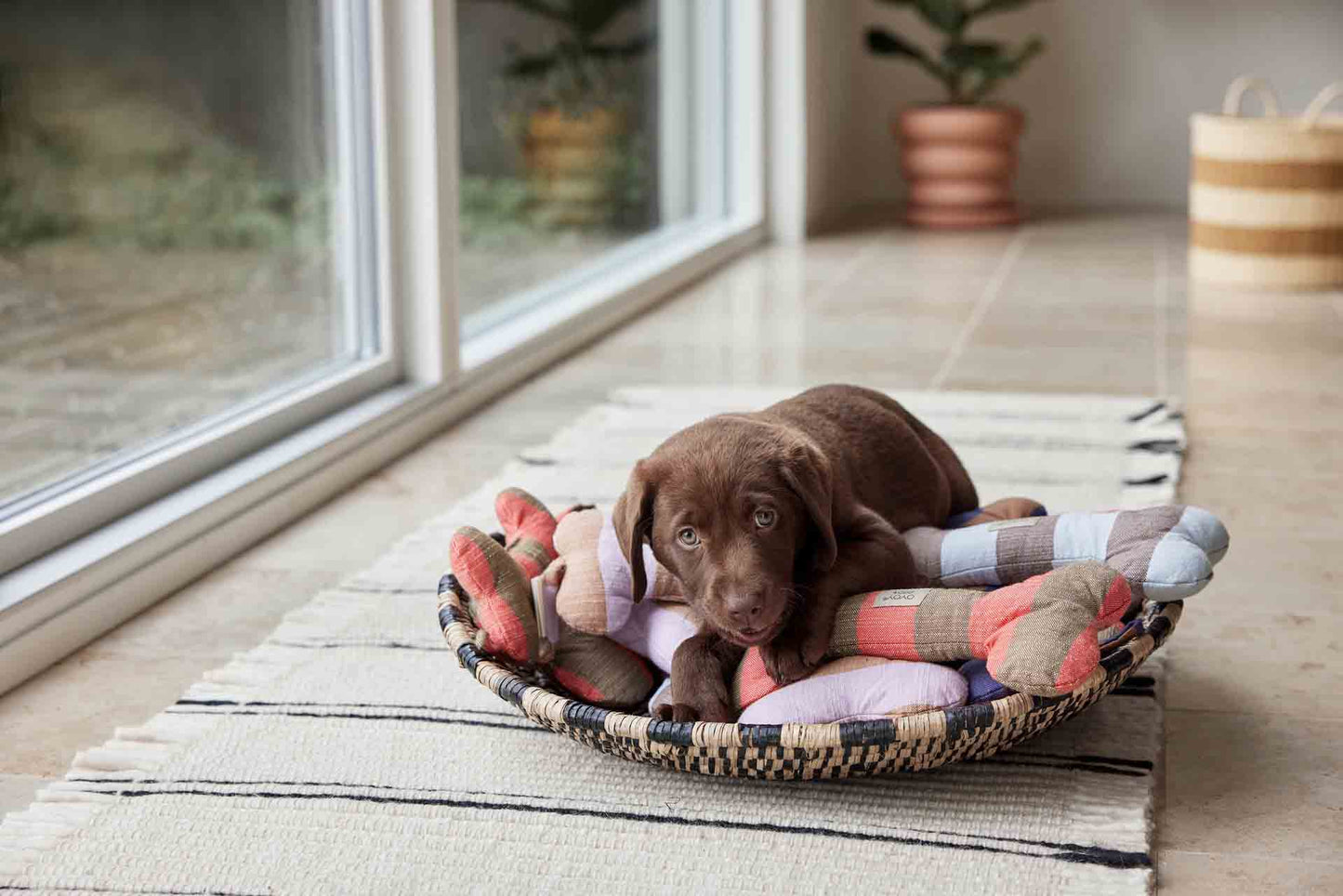 PET'S CORNER

OYOY ZOO is our latest exclusive design collection for our dear four-legged friends. Our collection offers the perfect combination of comfort and design for your beloved pets.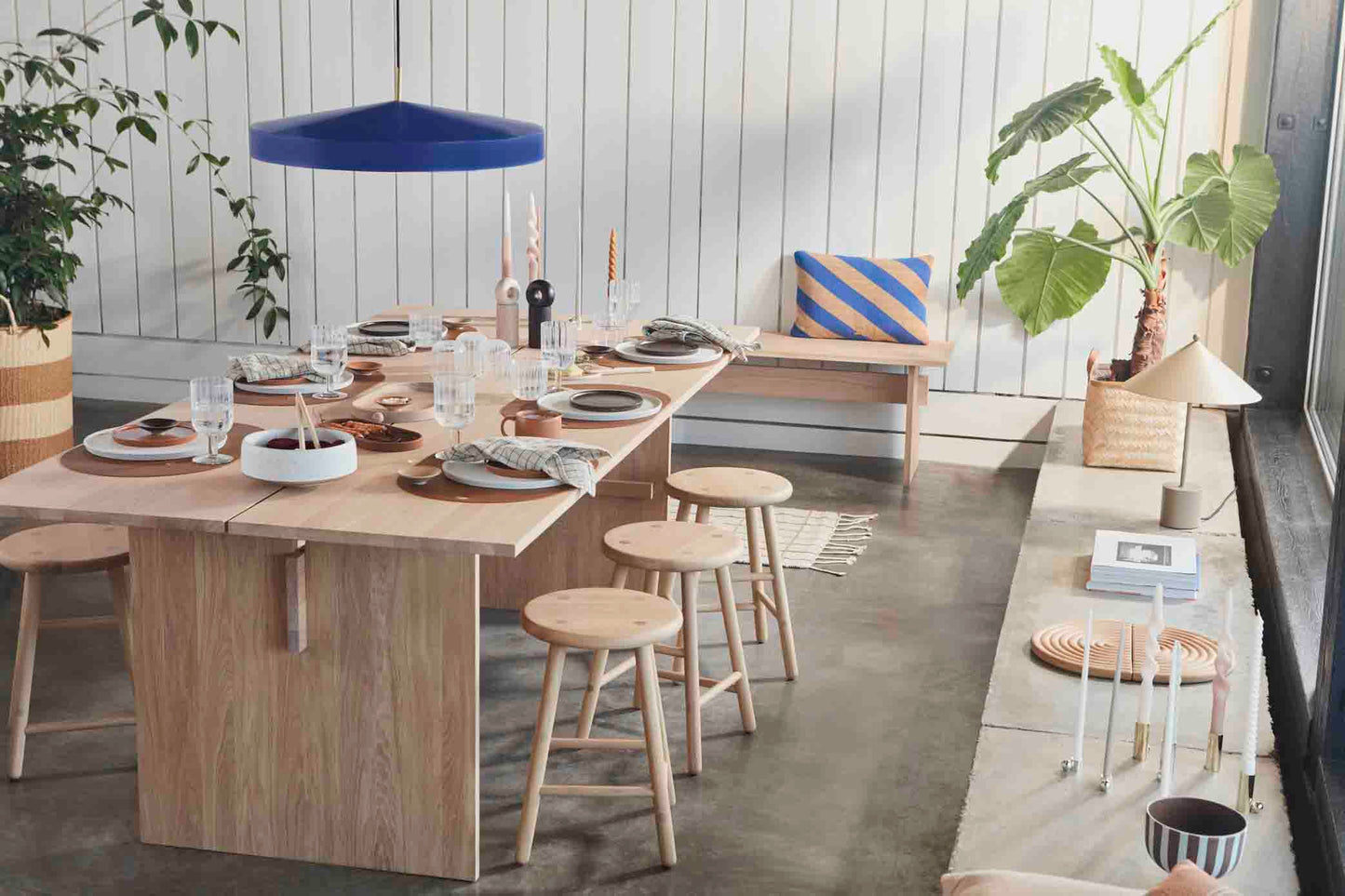 LIVING ROOM
Discover lighting, cushions, candleholders and more, and bring both beauty and comfort into your living space.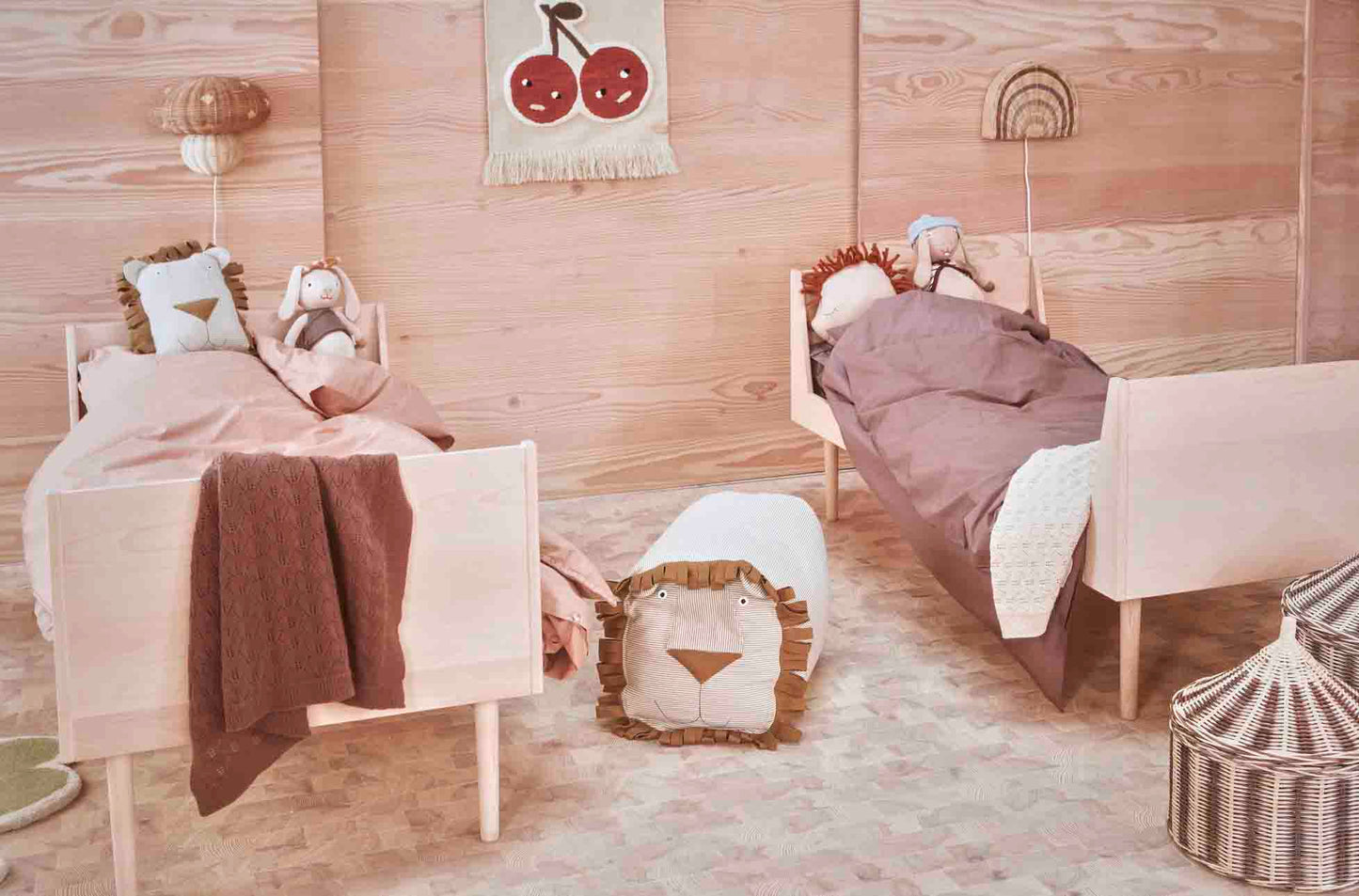 KIDS ROOM
Welcome to the fun and playful world of OYOY Mini. Explore our cute and stylish range of children's furniture, décor, toys, and accessories, designed to create magical and inspiring spaces.
OUTDOOR
Immerse yourself in our range of furniture, décor, and accessories that seamlessly blend Scandinavian-inspired design with the natural beauty of the outdoors.
KITCHEN
From stylish tableware and elegant serving pieces to kitchen accessories that combine practicality and beauty, our collection enhances both the aesthetics and functionality of your kitchen and dining spaces.
OFFICE
Explore our selection of products for your office. The collection includes beautiful necessities for your home office, so you can enjoy your beautiful space.

FIND MORE INSPIRAITON ON OUR INSTAGRAM